Technology, just like the kitchen and cash register is integral to the success of your restaurant
business. Technology gurus are continually inventing technologies to make operating a restaurant
faster, easier and more profitable than before. The food industry is a significant player in the local
economy. Clients are already using applications to order meals from restaurants and signing credit
card bills on touchscreens with their fingers. However, that is the beginning for restaurant
technology. Restaurant entrepreneurs need to keep an eye on these innovative technologies to
enhance their businesses.
Self-order kiosk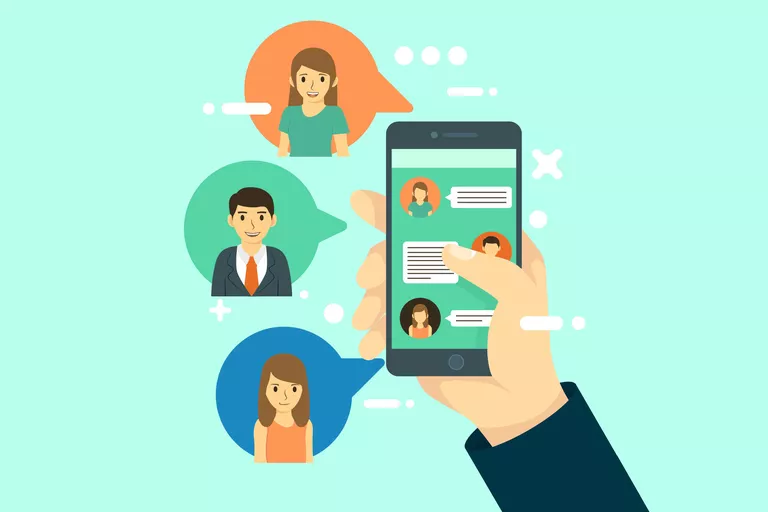 The self-order kiosk is a technology that is proliferating in restaurants since its use in favorite restaurants. The technology is gaining popularity because of its user-friendliness and visual nature, which advocate for upselling easily without pushing customers. Self-order kiosks will shorten lines in your restaurant, empower your guests, and free up your employees to perform other essential tasks. The icing on the cake for self-order kiosks is that they increase demand from dinners and restaurants.
Digital POS system
Point of sale restaurant technologies is mostly used in the hospitality sector, with close to 80 percent of most restaurants utilizing the technology. The best part is that POS systems are getting advanced with new features to aid in the running of restaurants like the POS cloud software. Some POS systems integrate with tabletop gadgets to help customers browse through digital menus, place orders, and pay on their own.
Bluetooth temperature sensors
Food safety checklists can be such a pain for most restaurants. Fortunately, just like the POS cloud software, Bluetooth monitoring systems are helping restaurants to make sure that their equipment and food meet the set food safety standards. Restaurants can automatically or manually measure temperatures of the vital assets using fixed sensors or handheld probes. The sensors also record the temperature readings in a food safety log, which saves employees the struggle of recording again.
Handheld server tablet
Imagine the hustle you would save your servers if they were able to close a check with a single visit to the table, rather than four trips to ask guests if they are ready for a check, giving them the check, taking it back, and bringing back their change after they have paid. Handheld tablets have made it easier to operate restaurants than before because they allow for ordering and payments at the table. Thus, clients can wait for less time than before for their meals and bills while servers can turn tables faster than before. Consequently, your restaurant will serve more customers than before as well as an increased number of orders in a shift.
EMV chip reader
EMV is gradually gaining popularity locally but has not been embraced well in the restaurant world. EMV technology is essential in taking extra measures to secure your financial safety as well as your customer's and getting rid of chargebacks. Restaurants can use an EMV chip reader on conventional magstripe swipe if they do not want to run all their transactions on the chip.
Kitchen display screen
Some restaurants have such a busy and hectic kitchen; thus, printed tickets are not viable options. Such kitchens rely on the kitchen display screen. The screen is usually mounted on the kitchen wall to indicate all open orders so that the back-of-house team can view the orders in one place. The kitchen display screen makes it easier than before for restaurants to remain organized in the back of the house, which reflects in the front of the house.