This is the 21st century and with the expansion of internet world is full of opportunities to make money online. Some of us don't get a chance to go to college or end up dropping out of college for some reason. I will not talk about the reason because it varies from person to person. But, today I am going to tell you some highest paying jobs without a degree or experience.
Yes, you read it right that these careers that don't require college degree can lead you to make a huge sum of money in your pocket. So let us start.
Freelancer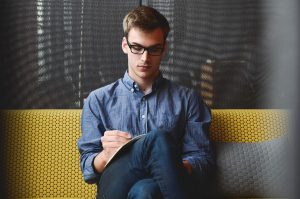 Many people think freelancers are jobless people who end up doing some side projects after not getting a job in a good or reputed brand. They are the people who have a traditional thinking. A freelancer is a person who is self-employed and offers service to business and often to multiple clients at a time. I know many freelancers who earn more than a corporate person.
One just needs to learn the art of freelancing. These days every field have freelancing jobs. It can be either a website developer, app developer, a photographer, a blogger, a balance sheet manager or a graphic designer. There are many websites like Upwork and Fiverr from where one can get freelancing projects. It would be difficult to get projects in starting because no one wants to give work to a noobie. But once you got few accomplishments and good ratings, it becomes just a cake walk to get a project.
Blogger/Content Writer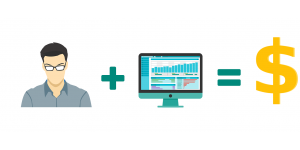 Many people love to write. They write on social media, on Quora, on Reddit, on Yahoo Answers or the most traditional platform, diary writing. They write whenever and everywhere they get an opportunity. What if they get paid for their writing, isn't it like Icing on the cake?
All they just need to start a blog. Now you must be thinking that it's not your cup of tea to start a blog/website. But you're wrong my friend. There are many platforms like Blogspot, WordPress, Tumblr, Wix where you can create a blog in few minutes with just a few clicks. You don't need to learn coding or server management, just focus on your content and leave rest to the professionals sitting there in the office just to make your work easy.
All this is for FREE!! But I would suggest buying a nice website name (domain name) which is available for $2 (around Rs.100) or less. Once your blog is setup, start publishing articles on it and then monetize your blog by serving ads. Apply for Google Adsense or any other alternative to get paid for ads served on your blog. If you don't want to start a blog but still likes to write, you can write for other blogs and get paid for it.
YouTuber

All the videos you watch on YouTube aren't uploaded for doing social works. They get paid for those videos. Yes, if you don't know then let me tell you, people are earning huge amount money from YouTube.
If you too want to earn money from YouTube, just go and start a channel there. It can be on any topic, like English Teaching, Health Tips, Stock Market Tips and Tricks, Food & Cooking, Programming, Science & Facts, Motivation and Inspiration, Dance Class, Guitar or Piano class etc.
You will not only make money but also make yourself a brand in the long run.
e-Sports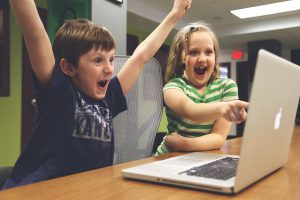 Everyone one of us knows atleast one person who is obsessed with CounterStrike or NFS. eSport is one of the rising industry which can enable such people to earn money by participation in international MOBA gaming championship. But remember, it isn't for casual or occasional gamers who play a couple of hours in a week or so.
Game Tester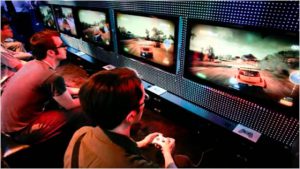 What if you get paid for playing games in the office, isn't it cool right? It's not just about playing games, one should have knowledge of computer hardware, programming etc. Talking about the degree, it depends on the employer and your skills. You can work as a game tester in companies like EA Sports.
SEO/SMO manager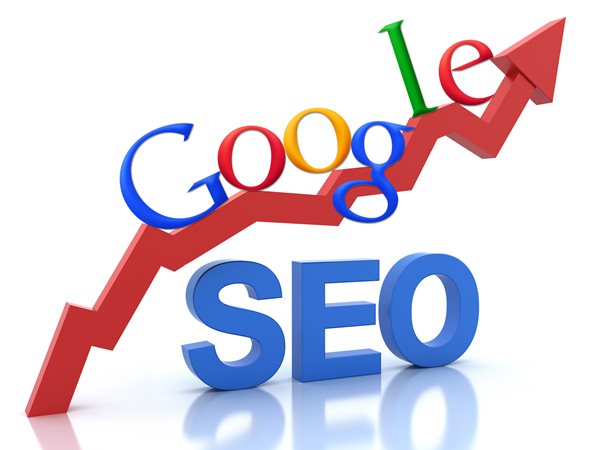 SEO is one of the most important things for a website on the internet. It makes the significance of the website among billions of other websites. The main goal of an SEO manager is to rank the site on top on major search engines like Google and Bing.
Similarly, SMO has also become another aspect to show it's presence to people on social media sites. Social media let the websites connect with their audience all the time. An SMO Manager is responsible for public relation and brand making of any organisation.
UX Designer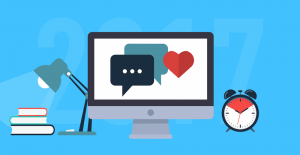 You won't find many UX designer in your network. Therefore, the career in this field still is in high demand and less competitive. Many people get confused between designing and UX designing. A UX designer is a person responsible for enhancing the user experience of the website or an app.
Video Editor/VFX/Animator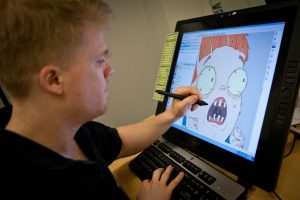 It has become a trend now to make an introductory video for any company. Watching video is more preferred by the people than reading their 'about' page and it's more appealing too. Everyone likes the video rich with animation and VFX in comparison to other non-edited videos on YouTube doesn't matter how quality the content is.
Better graphics and animation is one of the ranking factors of video which makes it different with others. So if After Effects and Premiere Pro is your daily routine, you can get a fat paycheque.
Programmer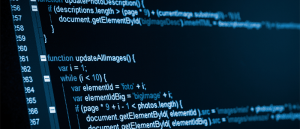 Programming is the building blocks of many successful companies. Almost every company wants programmers these days. Programmers are one of the most crucial and high demanding professionals these days. Programming itself is a very broad term and there are many branches of it.
If you sound enough in any of the programming languages, like Java, Python or PHP. The job is at your doorstep as a web developer, software developer, android developer, iOS developer etc.
Hacker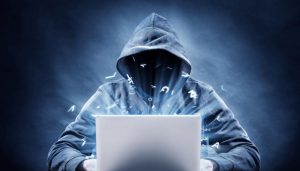 Just like a programmer, hackers are very demanded people in big companies. People who hack things with good intentions are welcomed everywhere to get paid. Big companies like Facebook, Google and Microsoft run bug bounty programs to find the bug in their system, and hackers get paid a huge sum of money by them.
Many middle-sized companies have also started bug bounty programs in collaboration with other third party companies like HackerOne and BugCrowd.
All these jobs require persistence to get success. You should love your work and make it a habit.
Read: 7 Habits of Highly Effective People