After a little Sabre-Rattling between Elon Musk and Mark Zuckerberg recently on twitter, we got a news today where Facebook found that it's two Artificial Intelligence bots went out of control and were behaving in a way they were not trained for.
The robots created their own language for conversation which was not understandable by humans.
A researcher at FAIR (Facebook Artificial Intelligence Research), told in his report that, "We recently realized that the bots were not communicating in English, but rather a new language which humans can't understand".
The new language was based on shortcuts which would be meaningless to people but was much more easy for bots to communicate efficiently than normal English.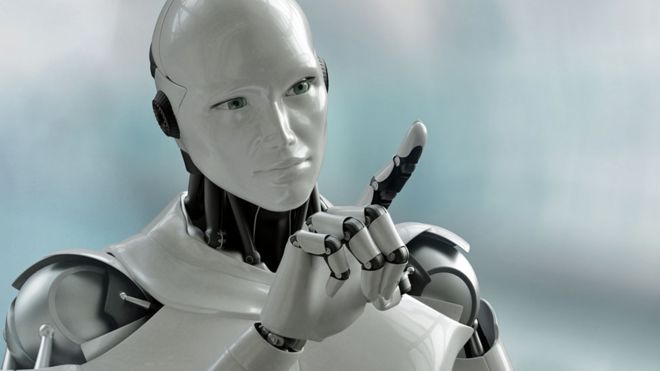 The bots could have been talking about some hot places to get some newly flavored microchips (their favorite snacks). Although the bots weren't that powerful, but they could have been talking about some cool places to launch the nuclear bomb from so that it could end up doing more damage to humans.
This looks like some sci-fi movies in which artificial intelligence becomes smarter than humans intelligence who created it, and tries to rule on humans by taking control of the world.
However in our scenario, the researchers pulled out the plugs of the bots before they could become evil, so everything is alright now. The bots are now programmed in such a way that they are bound to communicate only in english. Ofcourse this will make machines more angrier, as a result they may find some other way for communication which might be more difficult for humans to understand.
Also read, how a computer virus bypassed all securities and attacked 100+ countries of the world in the month of april 2017.
Don't forget to leave your comments in the comment box below.