Internet is full of questions like "Do super-rich people use internet?", "What websites do richest people spend time on?" and some silly ones like "Do rich people have their own Internet?". Today I am going to reveal 5 different ways of How Super-Rich People Use The Internet? And pardon me if you feel like a poor anytime while reading this article.
Super-Rich people uses almost every website & app normal people use. But there is a part of Internet only available & accessible for Super-Rich people. You must have sufficient amount of money to get access to these rich websites and apps, this is creating a Digital Divide between Rich & Poor.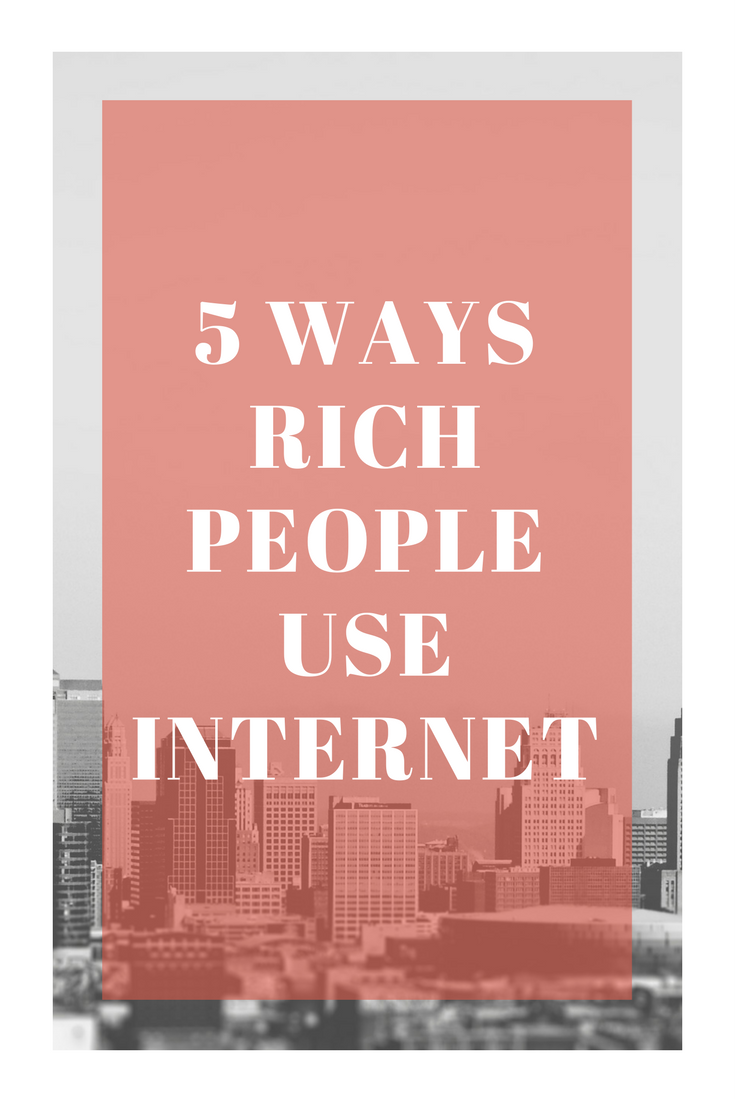 James Edition (Amazon for Rich)
JamesEdition.com is a global online luxury marketplace with 15 different categories including Jets, Helicopters, Yachts, Real-Estate, Jewelry, Cars, Motorcycles, Watches. Super-Rich people visit the site to buy most expensive Luxury Auto Sales products like Private Jet, Ferrari 458, Rolls Royce Wraith, Porsche Carrera GT, Lamborghini Sesto Elemento, Aston Martin One 77.
If you search "Helicopter for sale" or "DeLorean for sale" on Google, you'll get this website on top. This site has an "extraordinaire" section containing ultra luxury items like chair made with AK47, Chandelier made with Gold.
RichKids (Instagram for Rich)
After knowing about this app, you will also say that most famous FaceBook owned app Instagram is for poor people like us. RichKids is an app similar to Instagram, but middle-class people can't afford to use this app. You have to take a monthly subscription to become a member of this app. Monthly subscription fee is 1000 euro (approx 72,500 Indian Rupees).
Isn't it funny? Who pays this much amount of money to upload photos on just another social media. But to your surprise there are many who buy the subscription. The website have a tagline saying, "If it's too much for you, it's not for you." 
Although there is a free section for poor to explore the photos uploaded by rich guys to be liked and shared by poors, so that rich get the feeling of being a celebrity. Poor guys can not upload their pics on this website.
Luxy (Tinder for Rich)
Luxy is an online rich man dating site & millionaire matchmaking club for wealthy and attractive singles. It is similar to Tinder, but again there is only one difference, "You have to be Rich" to find a partner there.
Members of Luxy are CEOs, entrepreneurs, investors, millionaires and many Hollywood celebrities. 50% of all active members earns more than $500,000 (around 3.2 Crores Indian Rupees) and 41% of all verified members earn more than $1,000,000 (around 6.4 Crores Indian Rupees).
Once you singed up there, other Luxy members have the right to decide whether you should stay or kicked out. They decide whether you are qualified for Luxy or not.
You might not know that Tinder also has a secret app with name Tinder Select available only for elite users like CEOs and Celebrities. It is only available on an invite basis.
BookMyCharters (MakeMyTrip for Rich)
BookMyCharters.com is a kind of online travel company like MakeMyTrip which can book Private Jets, Helicopter and Yacht for you to travel anywhere in the world. It is an Indian Startup by a father-son duo, who dreamed to make private planes booking easier.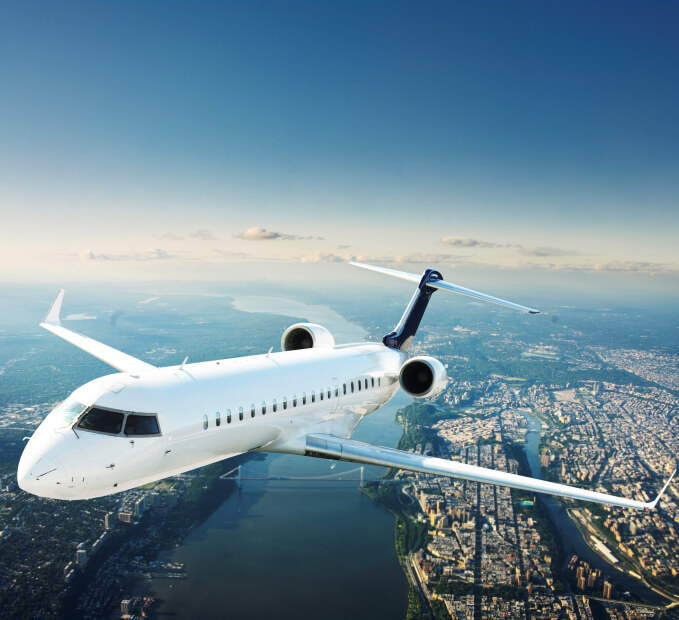 Some benefits of booking private jet are:
Time Saving: There is no pre-defined timing of flights. You define your own travel time.
Convenience: You can land close to your true destination by booking a helicopter, no need to look for nearest Airport.
Flexibility: Aircraft can wait for you if you're running late. And you can change your destination in mid-air.
I have checked the flight ticket from New Delhi to Bangalore, the minimum cost was $16300 (approx 10 lakh Indian Rupees) for 3 hours of journey.
Quintessentially
Quintessentially.com is a online luxury concierge service provider for super-rich. It is a British company founded in 2000 providing service worldwide. Quintessentially is a member-only luxury lifestyle management service, means you have to become member of the website to get the services.
Some of the services provided by Quintessentially are:
Travel Booking
Restaurant Booking
VIP parties
Access to events
It has 86,000 members including 800 billionaires of the world. Quintessentially has 67 corporate offices worldwide including one in New Delhi (India).
Must Read: 10 experiences without which your life is incomplete