Today, I am going to discuss 5 Best Indie Movies of 2017, these are great movies to watch and should not be missed by any movie lover. This list contains best dramedies, best hipster movies, romantic indie movie, best indie comedies and best art films. But before that, I am going to tell What are Independent Movies?
What is an Indie Movie?
An Independent Movie or Indie Movie is a low budget feature film that is produced outside the major film studios and produced by many independent entertainment agencies. These movies do not get many screens and are mostly released in film festivals. Sometimes, Independent Movie is also called Indie Films, Indie Cinema, Independent Film or Independent Cinema.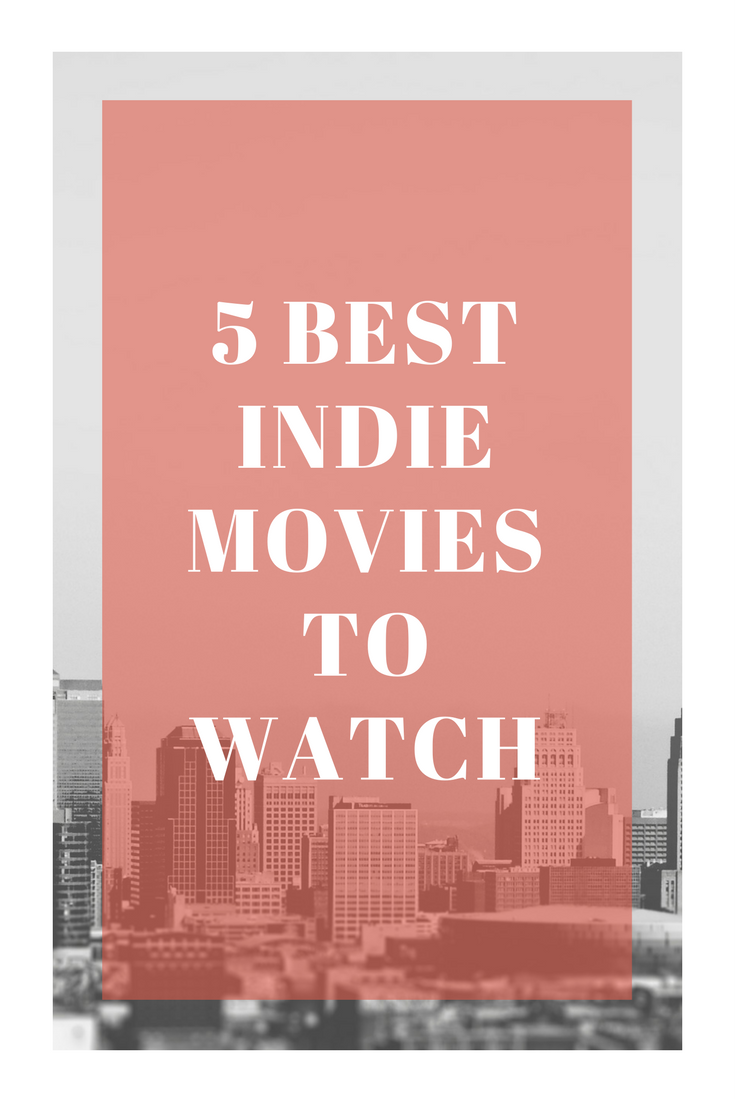 Some movies in the list of these Best Indie Movies 2017 are one of the best indie movies on Netflix. The list is as follow:
Also Read: 5 Movies Shot on iPhone
Paint it Black
Paint it Black is an American best dramedies movie released in 2016 and was directed by Amber Tamblyn. It is based on a novel with the same name (Paint it Black) written by Janet Fitch.
The movie is about a young woman who attempts to deal with the death of her young boyfriend while continuously facing his mentally ill mother. The movie has 8.3 rating on IMDb. The film premiered at the 2016 LA Film Festival.‌
Morris from America
Morris from America is one of the best indie comedies American-German comedy drama film released in 2016. The film was directed by Chad Hartigan, and produced by Martin Heisler, Sara Murphy, Adele Romanski, and Gabriele Simon.
It is a story of a 13-year-old boy who dreams of becoming a rapper in an EDM-dominated culture. Although this movie has of 6.3 rating on IMDb but with a little bit of romance, this movie can be said as one of the best romantic indie movie of all time.
Peddlers
Peddlers is a Indian Hindi Crime Thriller Film released in 2012. Vasan Bala directed the movie with low budget of $310,000 (₹2 crore). The film was screened as part of 2012 International Critics' Week, an independent film event which runs parallel to the Cannes Film Festival in southern France.
Peddlers tells the story of a young drug peddler (Siddharth Menon), a young immigrant mother facing a fatal disease (Kriti Malhotra) and a corrupt cop (Gulshan Devaiah). It has 7.0 rating on IMDb.
Kshay
A Black-and-white independent Indian Psychological drama film, Kshay was released on 15th June 2012 in Indian theatres. The movie was written and directed by Karan Gour. It went on to win several international awards like the Jury Award.
The story revolves around a Indian middle class house wife who is infatuated by the monument of godess laxmi and is firmed to own it. It has 7.0 rating on IMDb.
Titli
Titli is a 2014 Bollywood drama film written and directed by Kanu Behl. The film released under the banner of Yash Raj Films with the 7.4 rating on IMDb.
Titli is the story of a youngest member of a car-jacking brotherhood wants to escape the family business. He and his wife form a pact to set free from their family roots. But is escape possible?
Must read: 5 Movies Filmed with an iPhone