Today we are pleased to present you with an excellent data recovery software called EaseUS Data Recovery Wizard free, the new version of EaseUS is presented as a free solution to recover lost information.
It is a data recovery application to be able to bring back those deleted, formatted or lost data from your PC, notebook or removable device easily and quickly. In just three simple steps, this software allows you to recover Your hard Drive data: scan your device in search of deleted files, see the results and analyze them, and finally start the Hard Drive Data recovery in record time. Let's see the rest of its features now.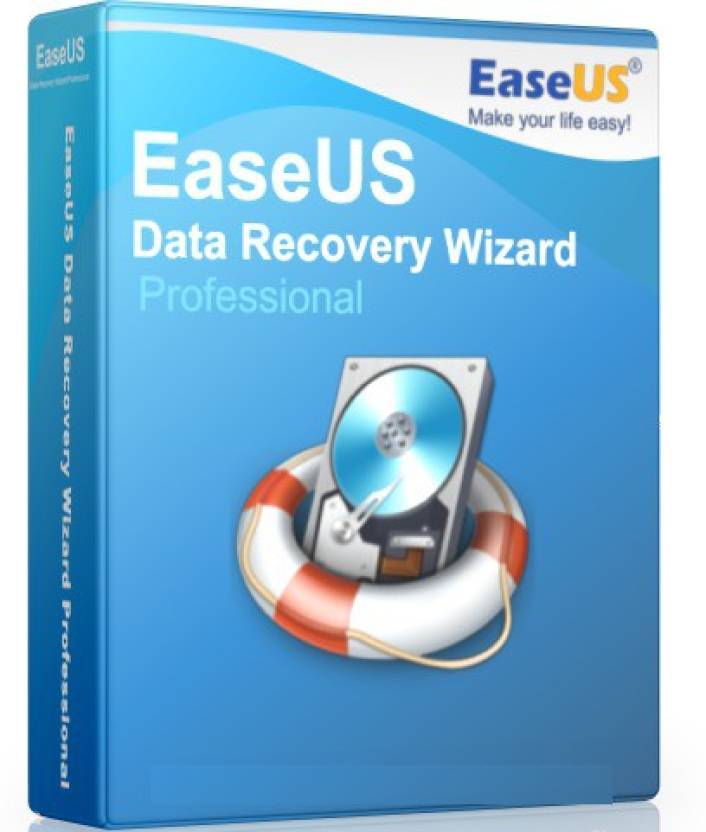 When do I need this type of tools to recover data?
Accidental deletion: It is the most common type of cases when we inadvertently delete a file or folder by accident and it is not present in the recycle bin.
Formatting PC: It happens when the disc is completely formatted, and with it, all the files and folders that we had are also flown.
Hard drive failure: This software is specially designed for the hard drive data recovery, hard drives can and will fail, none last forever, and this is where you can also lose files.
Virus attack: Many viruses hijack your files, alter or delete them permanently, is another case where you may need help.
System crash: When the system suddenly falls, it can also damage the logical parts of the disk, which could lead to data loss.
Loss of partition: Deleting partitions unintentionally while manipulating the disk scheme can cause you to lose important data.
Features of EaseUS Data Recovery Wizard
Unlimited recovery: in paid versions, you can recover unlimited data, while in the free version you can recover up to 2 GB of maximum data. Likewise, it is enough if it is to recover specific data such as jobs from the university or our company. You have to just download free data recovery software and recover your data.
Recover any file: you can recover any type of files, no matter the type, all are supported: videos, images, text, documents, presentations, emails, compressed files, etc.
Export and import results: you can export and import the scan results to other devices to calmly analyze everything you can recover in a very detailed way.
Free updates: in the paid versions of the product, you get 100% free updates forever in order to have the best-updated data recovery tools.
Free technical support: also present in the premium versions of the product, they offer you guaranteed lifetime Technical Support in case you have problems recovering files from a device.
Startup medium for emergencies: will allow you to use it as a bootloader to recover data even when the system cannot start or crashes when it starts.
Conclusion:
As we have seen, EaseUS Data Recovery Wizard 11.9 is one of the best options to recover data from any type of device. Forget going to cry in the corner because you do not have backups of those files you need. Now you know an effective, fast and free tool to recover all your files. Have not you tried it yet? What are you waiting to do it?