In the past few years, social media has been a vital tool for modern marketing and communication strategies. Today, both emerging and established brands are using social media marketing (SMM) as a tool to deliver significant results in branding, sales, and lead generation. As a matter of fact, social media is arguably the most cost-effective channel for sharing content and enhancing your brand visibility as well as enabling you to reach the unlimited audience, build relationships with customers, and network with other market players.
However, a successful SMM campaign is not always an easy task. It is always important to define your business goals and create a social media strategy that identifies the right target audience, appropriate social platforms, and the most effective social marketing methods that work for your business. Additionally, you need to use the latest technologies for implementing the strategy and analyzing its effectiveness.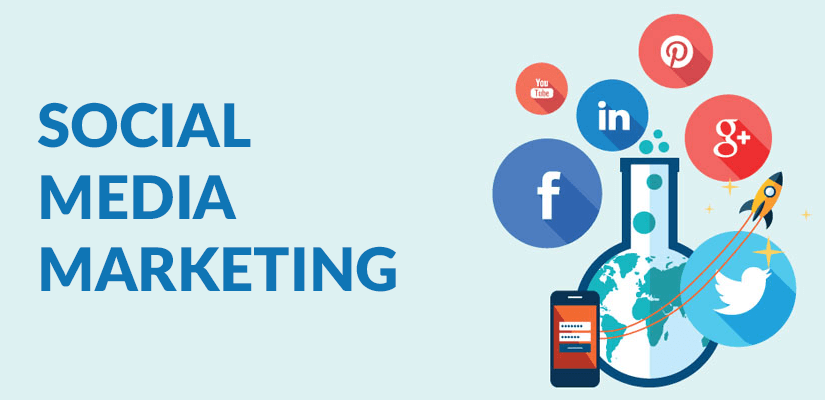 Why you should consider Facebook Share
Sharing on social media has become an integral part of business growth with more than 35% of internet users revealing that they rely on social networks to connect and communicate with businesses. Though it is important to increase social shares across various social networks, the best approach is to identify the platforms with the majority of your potential customers. There are a number of facts which makes Facebook a perfect pick for most businesses:
More than 1.3 billion monthly active users – The high number of users increase your chances of targeting the right audience. Besides, a recent report by Statistics shows 57% of social sharing activities in 2017 occurred on Facebook.
95% of Facebookers are more likely to follow a brand that has been shared within their network. This provides the best opportunity to build a strong community of brand supporters.
Since 2015, Facebook has been influencing over 50% of consumers' annual online and off-line purchased, which shows the importance of increasing Facebook Share activities.
Facebook users have a high sharing tendency – On average, approximately 4 billion videos and images are uploaded directly to Facebook every month, generating billions of views and shares. It is common for Facebook users to share content that they find relevant, fun or educative on their walls.
These facts and the friendly terms of use give enough reasons why Facebook may work for your brand.
Key Benefits of Social Shares to your Content Marketing and SEO
The ultimate goal of any digital marketing strategy is to direct more qualified traffic to your site and increase the rate of conversion. When Facebook users like your content, they only have to hit the share button, and it can be seen by thousands of friends in their circles, making your content visible to more people and attract more traffic as well as boost brand visibility. Major benefits include:
Link Building – Socially shared content spreads your content to a wider audience including other authors and industry influencers, who can find it valuable to link it in their future blog and publications. Only this form of content distribution can get the right attention for your work.
Improved Customer Relations – Shared content attract more social followers with the potential of growing to a large community of brand followers. This can be used to build and maintain consumer trust, gain and retain customers, as well as identify the needs of your target customers.
Guaranteed Band Visibility – Social sharing is one of the best tools to create brand awareness. Anyone who happens to come across the shared post will see your brand even without clicking to read more of the content.
Viral Potential – Earning Facebook shares increases the chances of going viral, since it is possible to earn a more new share for every original share.
The Success of Facebook Content Sharing Strategy Depends on the Quality of the Content
Not all content will entice users to share but only the most exciting, informative, trendy or entertaining will earn shares. However, it is important to understand your target audience and craft your content around their needs and online behaviors. Facebook users are different and they are driven by varied reasons to click the share button.
The most effective approach to create shareable content is to focus on answering potential consumer questions, educate and advise your audience or entertain readers. Additionally, visual content such as videos and images with a sense of humor delivers the best results, but you also need to ensure that the content is relevant and will meet your marketing goals.
Tracking your Facebook Share Counts
Every marketing plan is effective if you can be able to measure its impact and make changes to improve the results. It is therefore critical to monitor the success of your Facebook share efforts by counting the number of times your content has been shared. Fortunately, you can use available online analytical tools such as SharedCount track social URL shares and likes as well as generate insights that would get better results.
SharedCount analyses your Facebook share URL to monitor the number of shares and likes and display the report on the Facebook Share button on your website on a real-time basis. This monitoring will guide your content creation and audience selection minimizing your SMM hassles and budget.